Fantia registered users exceeded 10 million!
4 3, 2023 (2,525 days since the start of operation),
Fantia registered users exceeded 10 million!
We are very happy to announce that we have successfully reached this milestone, and we are very grateful to all of the creators and fans who post on Fantia and support them.
To celebrate exceeding the 10 million registered users, we are holding a special promotion!
Please take a look at it along with Fantia's history to date!
Anyone can get it! TORA COIN Give Away Promotion
And more! 10,000 COIN will be given away to 10 newly registered customers by lottery

We will give away 10,000 COIN to 10 new members who register during this period!
If you have not registered member yet, don't miss this opportunity!
How to receive COIN
Simply click on "Receive TORA COIN" from the following TORA COIN giving away promotion information page and you will receive 99 COIN on the spot!

*The gifted COIN will expire at 23:59 on 4/30/2023.
*You need to log in or register to receive COIN.
*You can only receive the COIN once during the period.

Period
---
From April 4th to 26th, 2023
Announcement of 10,000 COIN winner
---
Winners will be announced by notification in Fantia.
*Please be sure to read the promotion terms and conditions at the bottom of this page
Celebrating the 10 Million Users
Look at Fantia by the Numbers
Here is a look back at the progress of our service over the past seven years since its launch on May 4th, 2016, using a variety of numbers.
*Each number listed is as of 4/3/2023.

Fantia from a User Perspective
Cumulative Number of Registered Users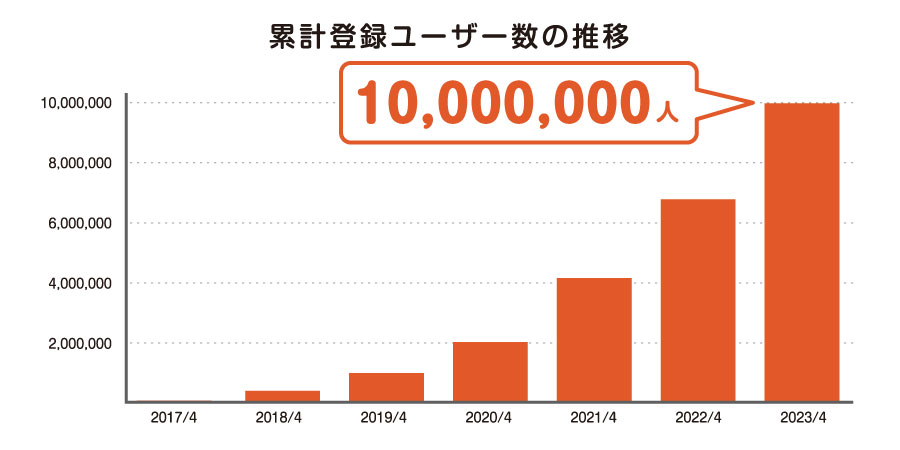 1 million users in May 2020,
5 million users in August 2021,
and 10 million users in March 2023.
The number of registered users has been increasing steadily since we launched!!
As of 2023, the number of registered users, including many creators, has finally surpassed the 10 million mark!
User Age/Gender/Region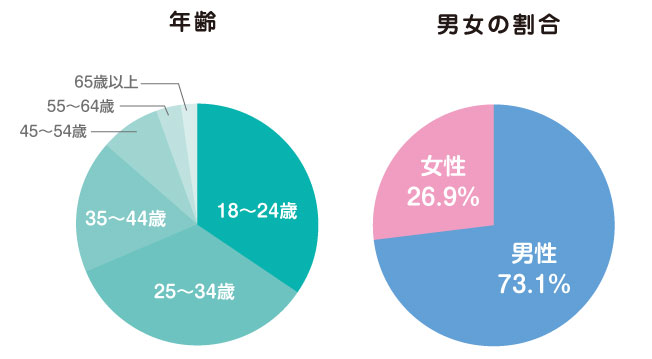 The 18-34 age group accounts for 70% of our users, and we have attracted a large number of young users.
また、One in four users are women,方and the site has become a place where creators and contents of various genres are active!
Number of Overseas Users
~Overseas~
Number of Overseas Users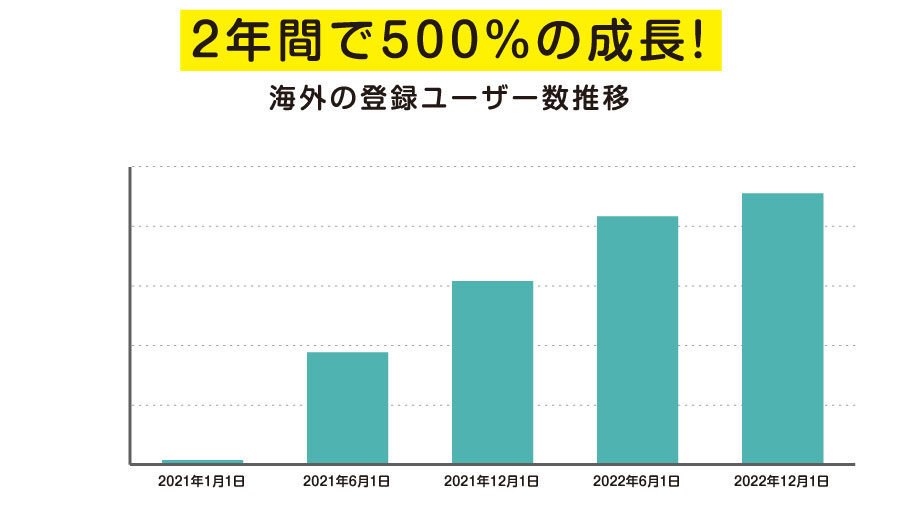 Top 5 Accesses from Overseas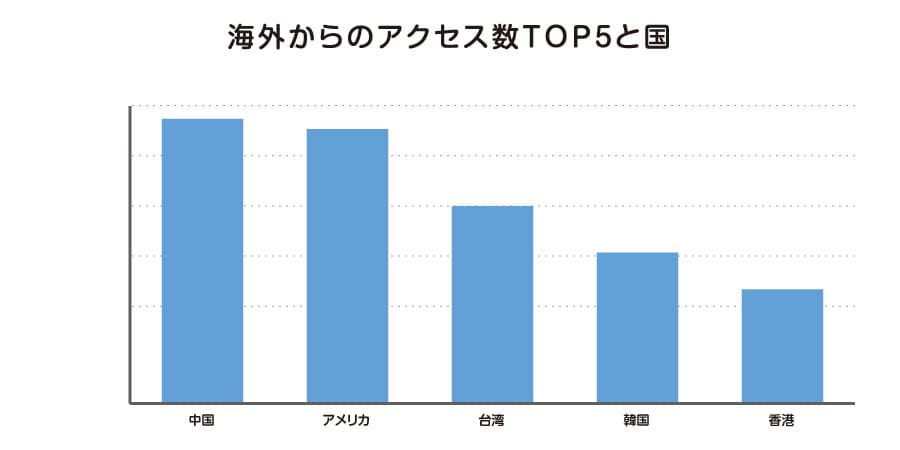 The number of registered users from overseas is also on the rise, with access from156 countries and regions around the world.
As of 2023, overseas users account for more than 20% of the total, and the site is being used as a place for diverse communication between fans and creators that is not limited to the domestic Japanese market!
Fantia from Contents Perspective
コンテンツと支援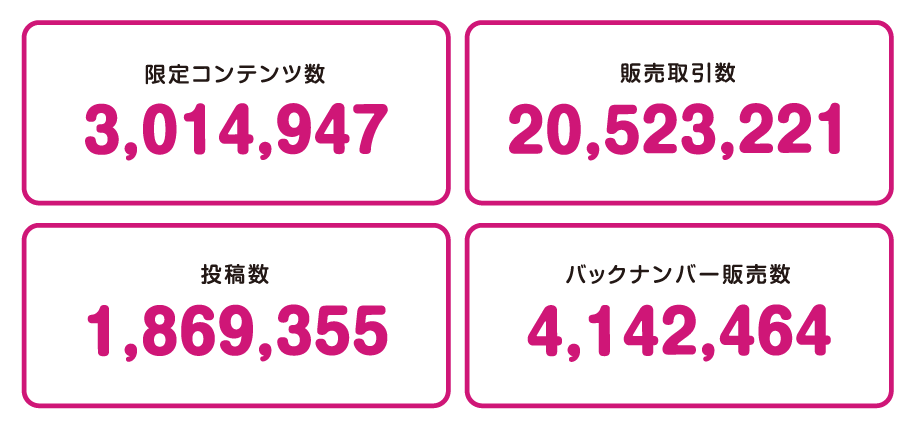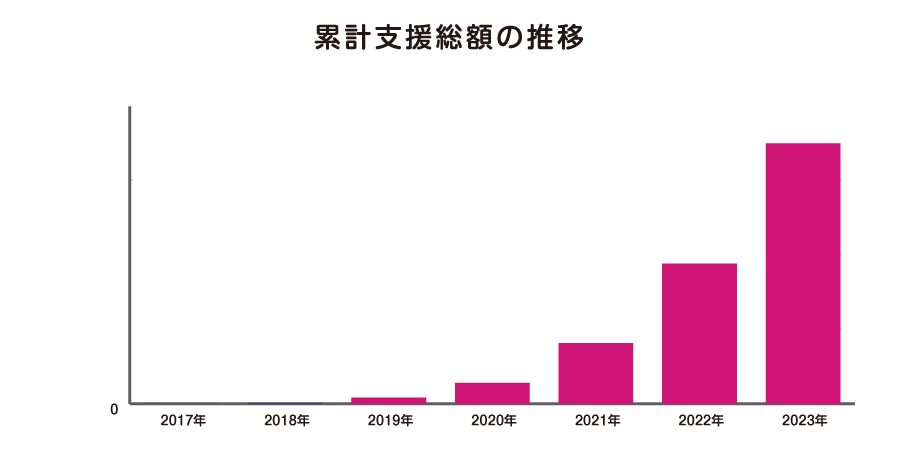 Compared to the previous year, the cumulative amount of support has grown to more than 179%.
Number of Tip Support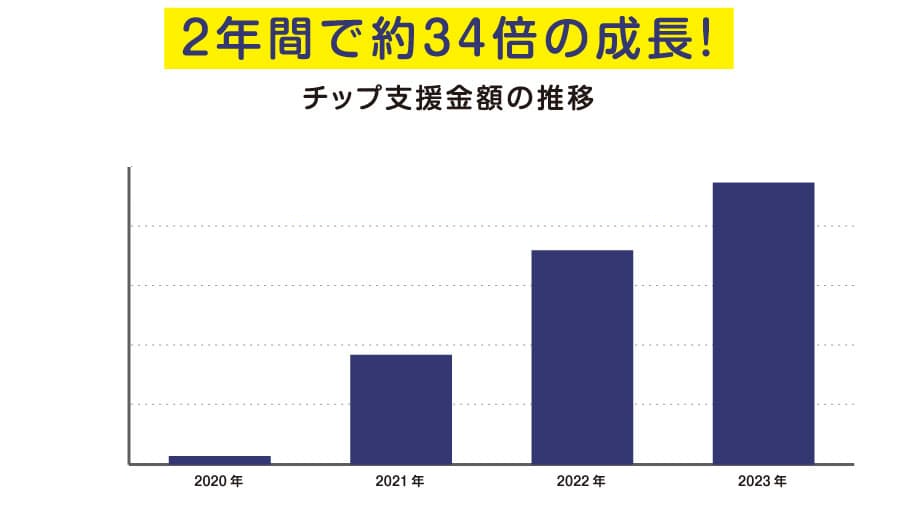 The "Tip Function," which started in January 2020, allows users to pay any amount of money to support creators as compensation for their activities.
As one of the various ways to support creators' activities, the usage of this function has been increasing year by year.
All support amounts (charge fee deducted) from the Tip function are paid to the creators.
Popular Creators on Fantia
Thank You for Your Continued Support at Fantia!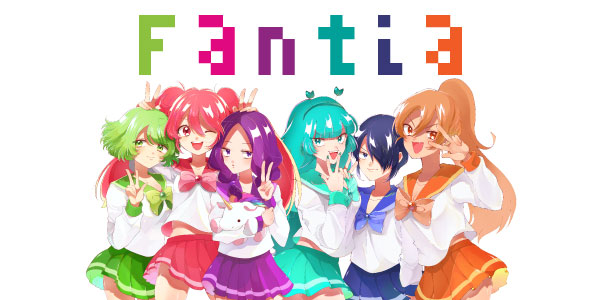 How did you like Fantia's progress?
We will continue to operate a convenient support service that responds to the voices of creators and users.
Thank you for your continued support at Fantia!
Promotion Terms and Conditions
(must read)
You can earn COIN up to
4/26/2023 23:55
COIN distributed will expire on
4/30/2023/ 23:59

You must be logged in or registered to receive COIN.
You can only receive the COIN once during the period.
A promotion email will be sent for COIN distribution.
Winners will be notified by email to the email address registered with Fantia.
If you have "Notification from Management" turned off, you may not receive notification of your winnings.
If you refuse to accept the prize or do not receive the COIN by the deadline, the prize will be invalidated. The lottery will not take place again.
The contents and period of this promotion may be changed or the promotion itself may be canceled without prior notice.
Please note that this promotion may be canceled or the contents may be changed due to unavoidable circumstances.
In order to prevent fraud, the operator will conduct a visual check on each individual transaction at the time of aggregation.
If a transaction without substance is confirmed or is deemed inappropriate by Fantia, the promotion may be disqualified.
Please note that we will not be able to answer individual inquiries regarding cases that we deem inappropriate.